Outdoor Fireplaces and Fire-Pits
Paver Patios and Driveways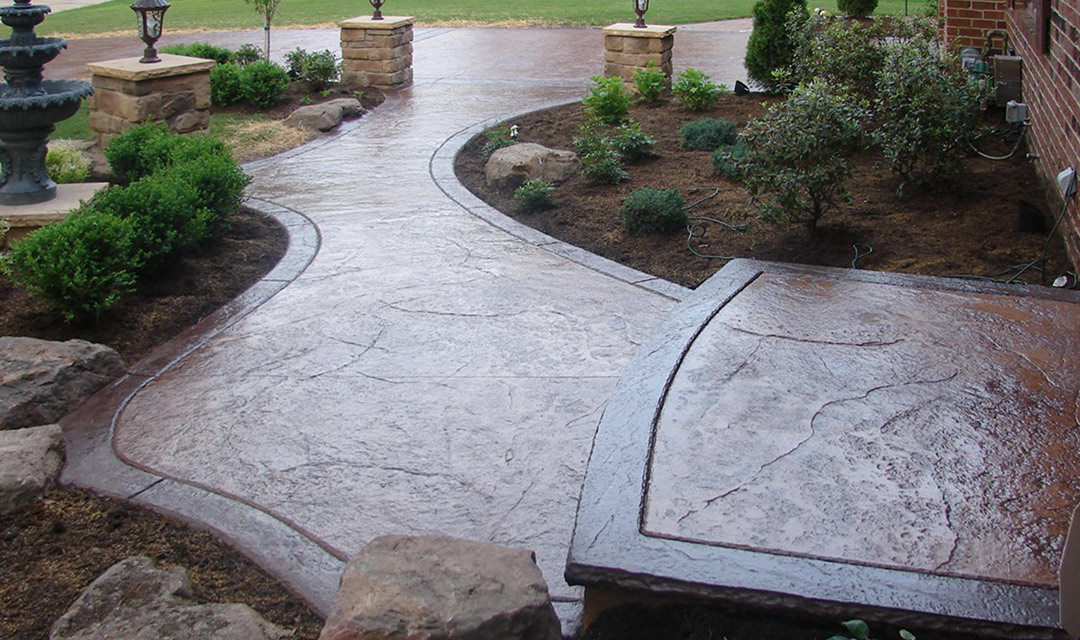 Drainage and Flood Remediation
Colorado Springs Landscaping Services!
Landscape FX is the premier destination for quality landscaping services. We specialize in providing unique custom landscape designs. If you can dream it, we can do it. Our design plans are drafted with your desires in mind while taking into consideration the layout of your land whether it's the front yard or backyard landscaping. Our landscapers are knowledgeable in implementing the designs we create and offer a high level of service our customers have come to expect. Our projects consist of full landscape design and implementation to short term projects that add those special accents to your backyard like water features, retaining walls, enclosed deck additions.
For over 15 years we have experience in mid to large-scale designs for residences and commercial properties that include custom landscape design, outdoor living, landscape correction as well as the following list.
Landscaping Design and Implementation
Custom landscape design
Outdoor living spaces
Outdoor lighting
Hardscaping including pavers and concrete
Water features
Driveway design
Retaining walls
Xeriscaping
Sustainable landscape design
Irrigation
Masonry
Landscaping Correction
Landscape FX is known throughout Colorado with our landscaping correction services. As local residents, we know the challenges when it comes to Colorado Springs landscaping. Our topography includes a variety of landscapes such as hills, slopes, water ways, mountainous terrain and the list goes on. During the rainy seasons with the onset of ice melt or excessive rain we can run into some problems such as backyard flooding and erosion. This can lead to problems with window well flooding and problems with drainage. Our landscapers are knowledgeable in correcting those situations for you when you need it done fast. We can also implement some landscaping techniques to prevent landscape erosion or flooding. Our landscape correction services include:
Drainage and flood remediation
Window Well Drainage
Erosion control
Landscaping techniques to prevent flooding
One of the Best Colorado Springs Landscaping Companies
Our clients have deemed us one of the best Colorado Springs landscaping companies. We are humbled and grateful that our clients are thrilled by our services over the years and continue to recommend us. Our business has grown mainly in part of the relationships we create with our clients. Landscape FX is one of the only Colorado Springs landscaping companies that strive to provide quality services. We even guarantee our pavers installation as long as you own the home. Our landscapers are true professionals. We encourage you to visit our client testimonials and reviews pages to learn more about how our clients feel about us. Call us anytime for a free quote at (719)439-3169.
Want to learn more? Complete the
form below or call us at (719)439-3169!
Thanks for a great year! Unfortunately we are completely booked through the end of December. We hope you will contact us in 2023!